COVID-19 (Coronavirus) Update  27.03.2020 I hope you are currently all staying safe and healthy. The whole of Europe is in lockdown and for good reason, we have to keep our health services operational and it is all our duties to do what we can to make this work. The quicker everyone does this, the quicker life goes back to normal.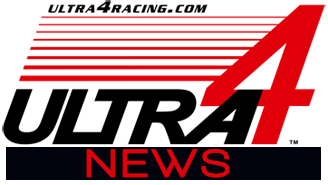 Over the course of 2019 we have spoken to many, many teams and the overwhelming response has been to go back to our roots. So from this season we will be racing a set distance over a set time frame. Fastest to complete the distance wins. This gives everyone a much fairer chance of placing rather than relying on pure horsepower alone.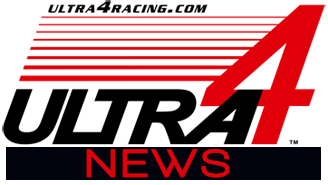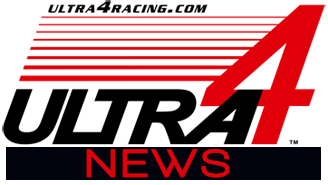 Pos No. Name Class Laps Total Tm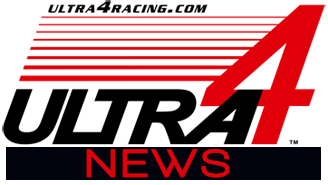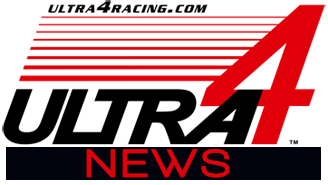 October 2nd, 2018 - (Johnson Valley, CA) - The dates and locations for the 2019 ULTRA4 North American and European Series were announced Saturday, September 29th in the Nitto Tire Booth at Off Road Expo. The 4 Wheel Parts Eastern and Lasernut Western Regional Series will both return for 2019 with three races for each series.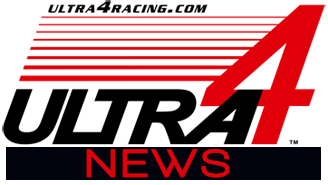 Pages